leb therapy
Support for Beirut Residents
We are an international team of volunteer licensed counselors offering free online support services for those affected by the August 4th blast in Beirut.

We recognize that as people rebuild their lives, the necessity of mental health is often overlooked. But we believe that mental health provides a stronger and more stable foundation on which to rebuild productive and happy lives.
If you or anyone you know needs to talk, please fill out our client sign up form. We are here to help.

If you are an NGO in Lebanon and would like to offer group or individual therapy to your frontline staff, please contact us.

If you are a licensed therapist experienced with trauma support and speak Arabic, French or English, please consider joining our team by filling out the sign up form.
---
Benefits of online support:
Access: counseling can be conducted from any location, and at any time.

Options: since counselors can be anywhere in the world, the pool of available therapists is larger.

privacy: online interaction helps eliminate social stigma related to receiving counseling support.
As the New York Times article below states:

"Some therapists find that remote therapy is so convenient to their patients that they will continue with it."

Click to Read the Article
---
For Therapists:
Call for Action: we are seeking licensed therapists and counselors experienced with trauma to support Beirut residents after the horrific blast of August 4, 2020.

The Lebanese have shown tremendous strength and resilience, but the psychological trauma they experienced must be addressed.

You do not need to be located in Beirut, as long as you are willing to provide therapy over voice or video calls.
You can provide counseling in Arabic, French and English, as many Lebanese are bilingual or trilingual.

You can offer your services for free or for a nominal fee.

To register, click on the Therapist Sign Up button below.

For questions, click on the "Contact Us" button. We will follow up within 24 hours.
---
Sonya Svoboda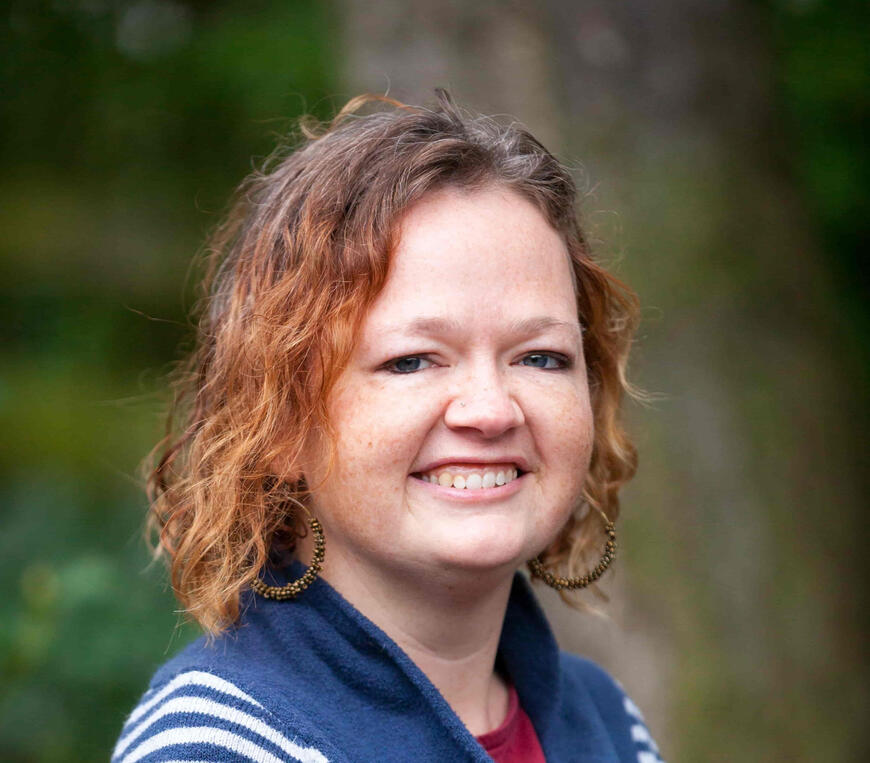 I have ten years of experience working with refugees and asylum seekers, which has involved supporting individuals who have experienced war-related violence, family-based violence and torture.
"As a therapist, I meet you where you are at and will seek first to understand before we start working on treatment directly. You are at the center of our work together, and I want you to feel welcome and comfortable in the space we create together. I do believe strongly that you have the capacity to find your own healing. I have the training to help you discover that, but I cannot "make" you heal. This is an agreement that we enter in together. At times the work can be challenging and at times it can be releasing. Know that I will be with you through all those ups and downs."
---
Mark Fadool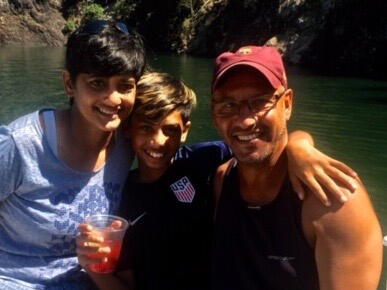 Mark has spent the last 30 years working with children and families, including families that had struggled with various types of traumatic events. Though the work can be challenging he has always been inspired by the amount of strength and resilience in individuals, families and communities. Mark is married and has a wonderful 14-year-old son
---